Tips For Feeding Your Baby In Public!
Tips For Feeding Your Baby In Public!
1.If you prefer to feel more covered up while breastfeeding in public there are loads of different things you can do with your normal clothing or even a muslin cloth to help you with this! If you wear a top that you can lift up from the waist (rather than a tight top that you have to unbutton) then your breasts remain covered and your baby will shield your tummy. You can also feed under a cardigan, jacket or a shawl. If you double layer your tops you can lift one up and pull one down to keep your tummy totally covered.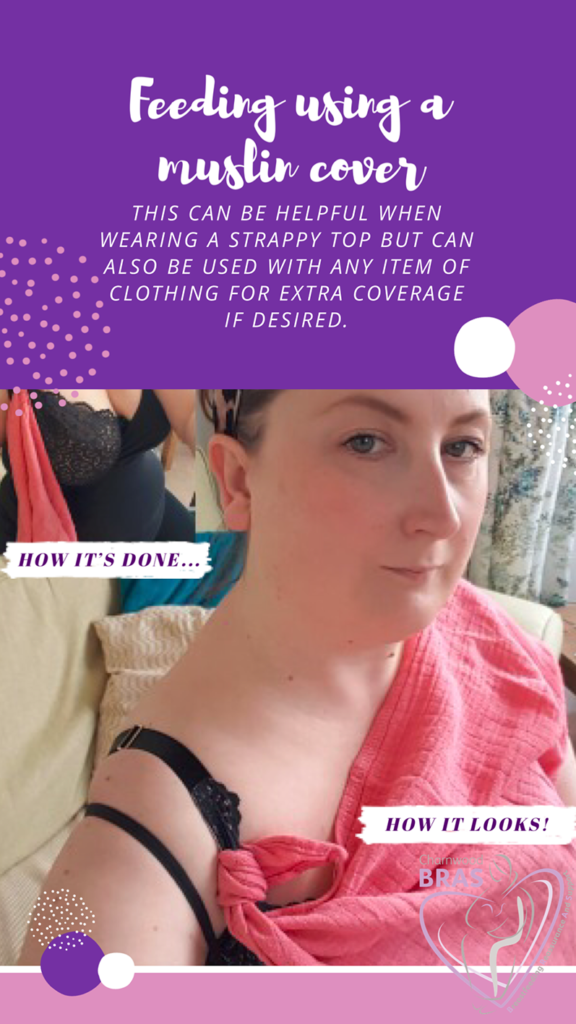 2. Practising at home in front of a mirror can be helpful and reassuring – you'll be surprised at how little is showing! As your baby gets older they will "latch on" more easily and quickly so you won't even have to look at what they're doing.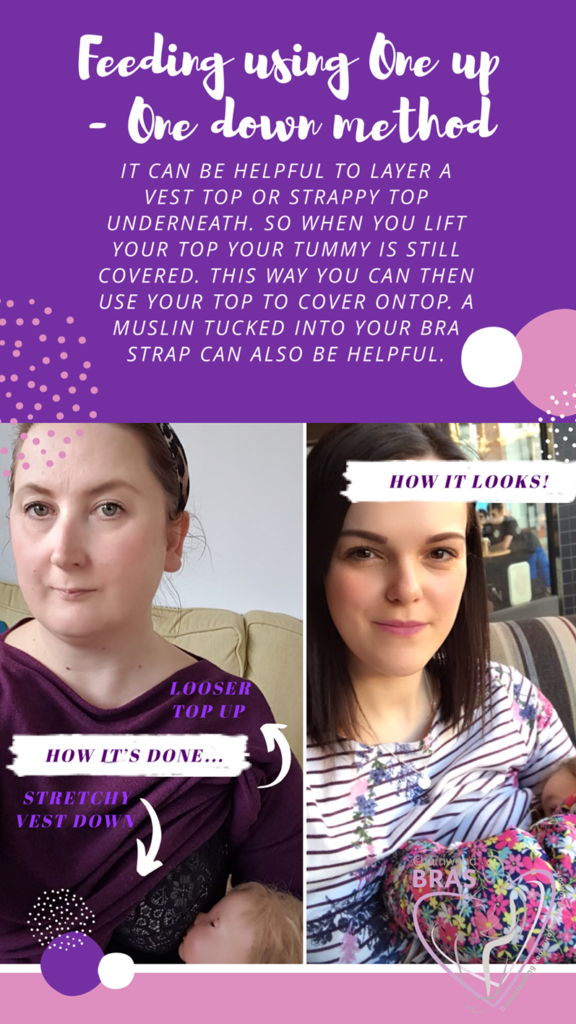 3. Learn to recognise early feeding cues so you can offer a feed before your baby gets frantic – a crying baby will attract attention and could make you feel uncomfortable.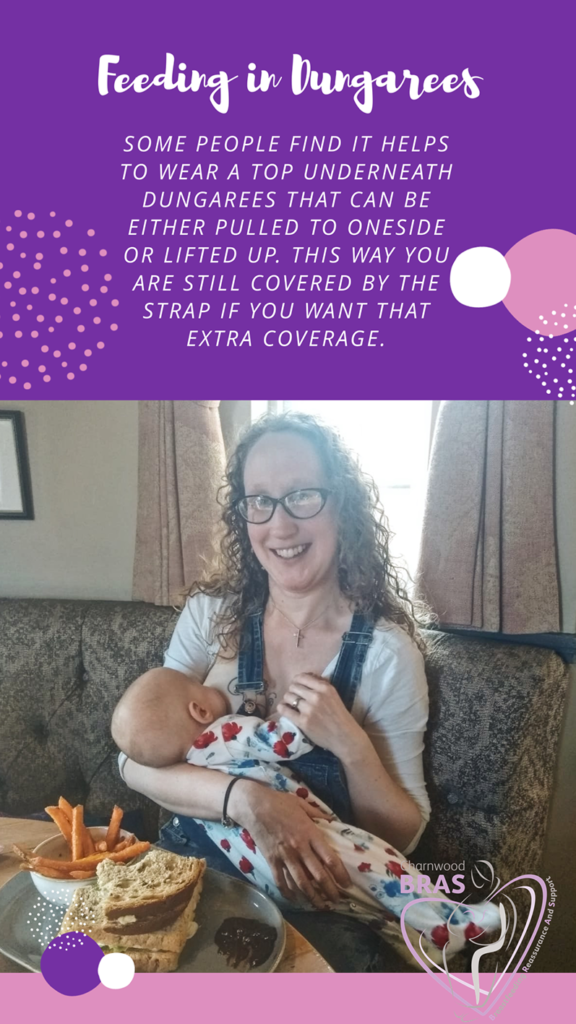 4. Talk to other mums and parents about places where it's easy to feed. Some bigger stores even have feeding rooms if you prefer to be somewhere with more privacy. Alternatively breastfeeding in a cafes and restaurants can be a good option (and you can even grab a treat there too!). If you aren't comfortable feeding in public yet, you may prefer to be away from a window or with your back to the rest of the room. But remember, you can feed anywhere you and baby are legally allowed to be- it doesn't have to be in any set place, just because those places exist! The Equality Act of 2010 makes it clear that it's against the law for you to get less favourable treatment because you are breastfeeding when receiving services.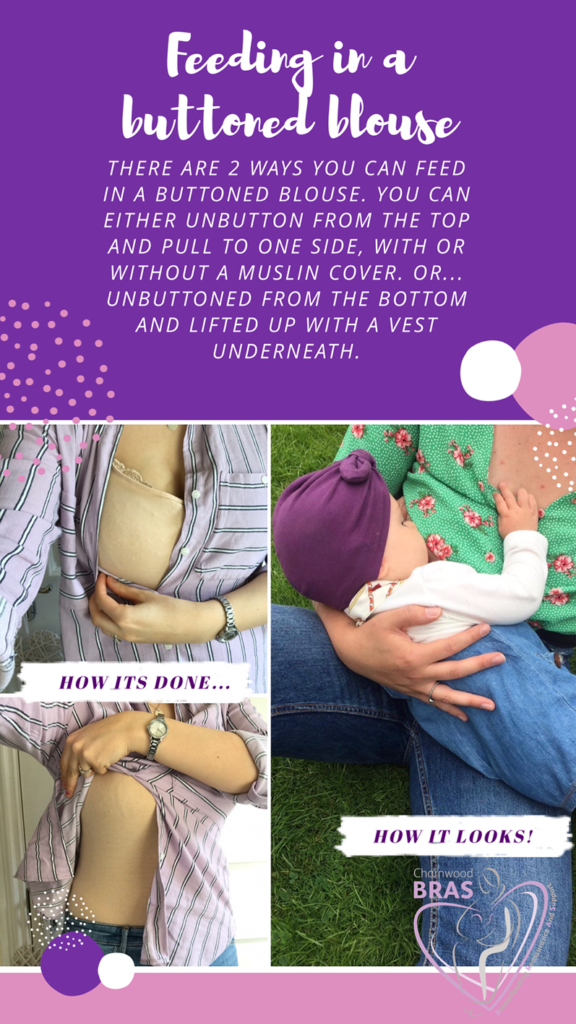 5. The first time you go out with your baby and are likely to need to feed in a public place taking someone with you for moral support, perhaps a more experienced breastfeeding friend can really help you to feel more comfortable. Alternatively, you could find out about breastfeeding cafes in your area and go along to one of them to practise. A room full of people breastfeeding their babies is sure to give you confidence!