Returning to Work or Study Sessions
Returning to Work or Study Sessions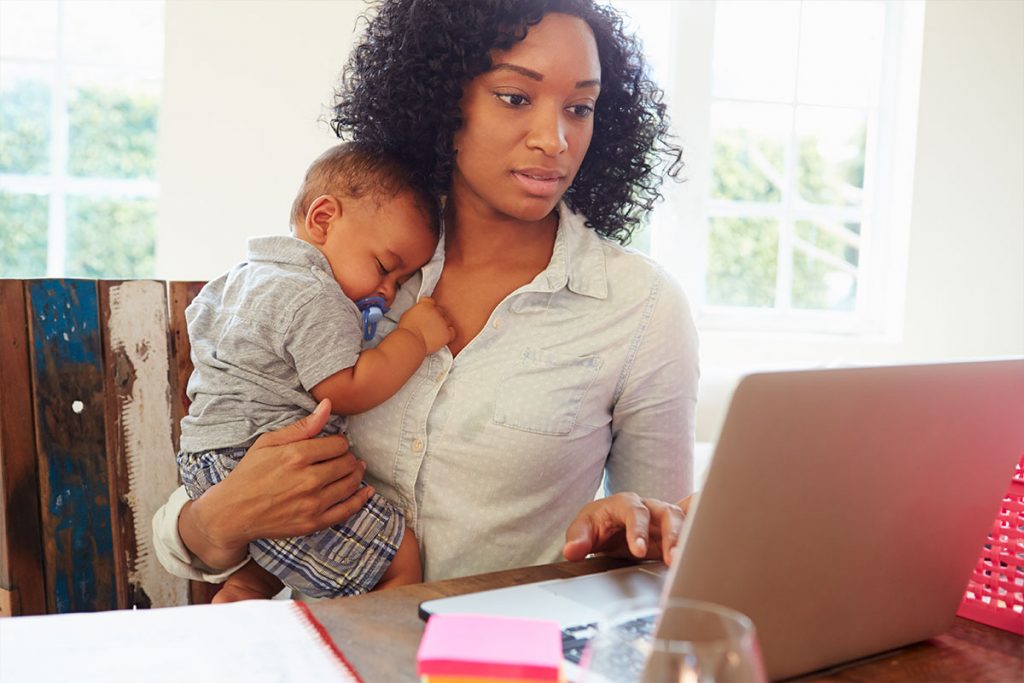 Come along and have a chat with us about returning to work! We can give you the opportunity to discuss employment rights, milk storage, the role of your childcare provider and much more. We can even offer advice on how to write a letter to your employer notifying them of your decision to continue breastfeeding when you go back to work.
Continuing to breastfeed when you go back to work can have many benefits for you, your baby and even for your employer (for example you are less likely to have time off work to look after a poorly child). 
These are informal sessions, arranged by request but booking is essential so contact us to arrange a session!
Also see our page on Returning to Work or Study for information.