Meet the Peer Supporters: Charlotte
Meet the Peer Supporters: Charlotte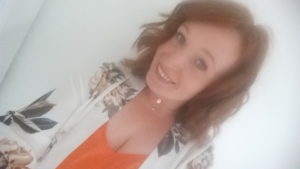 Hi I'm Charlotte, single mum of a 6-going on 16yr old-daughter and a 3 year old son.
I remember being pregnant with my daughter and being asked if I was planning to breastfeed or bottle feed, I remember turning my nose up as if breastfeeding was for aliens and answered "bottle feed of course"; I had just turned 19 when she was born and as I lifted her out of the water I naturally put her straight to my breast without second guessing it and without a shadow of a doubt.
I severely lacked support and our breastfeeding experience was short lived. From the minute I found out I was pregnant with my son I was adamant to try breastfeeding again; this is where my experience with the Charnwood BRAS began. We had a few hiccups along the way of our breastfeeding journey and I was on the phone to the doctor in despair who put me in touch with a Charnwood BRAS peer supporter. She visited my home where we spoke about everything from pregnancy to preschools to partners. Breastfeeding was a new experience and it was a learning curve for the both of us.  She allowed me to take my time and put me at ease whilst reassuring me of the best attachment techniques and feeding positions for it to be comfortable and enjoyable for the both of us. Releasing some of the pressure I'd put upon myself allowed me to relax and breastfeeding became an opportunity for us to bond.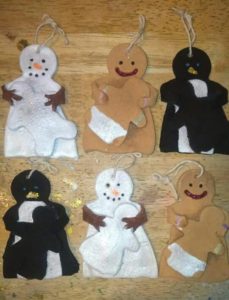 I joined the Charnwood BRAS training in 2014 when my son was just 6 months old and I qualified as a member of the team in 2015. Since then I have been involved in the antenatal workshops, the Party in the Park events and I have supported a mother and baby on a home visit. Recently childcare has become a struggle and therefore my most recent contribution has been behind the scenes baking cakes for the antenatal workshop🍰